Are you an egg producer? Do you sell meat from stewing hens? Or maybe you are seeking a modern transportation fleet? Contact us and become our partner!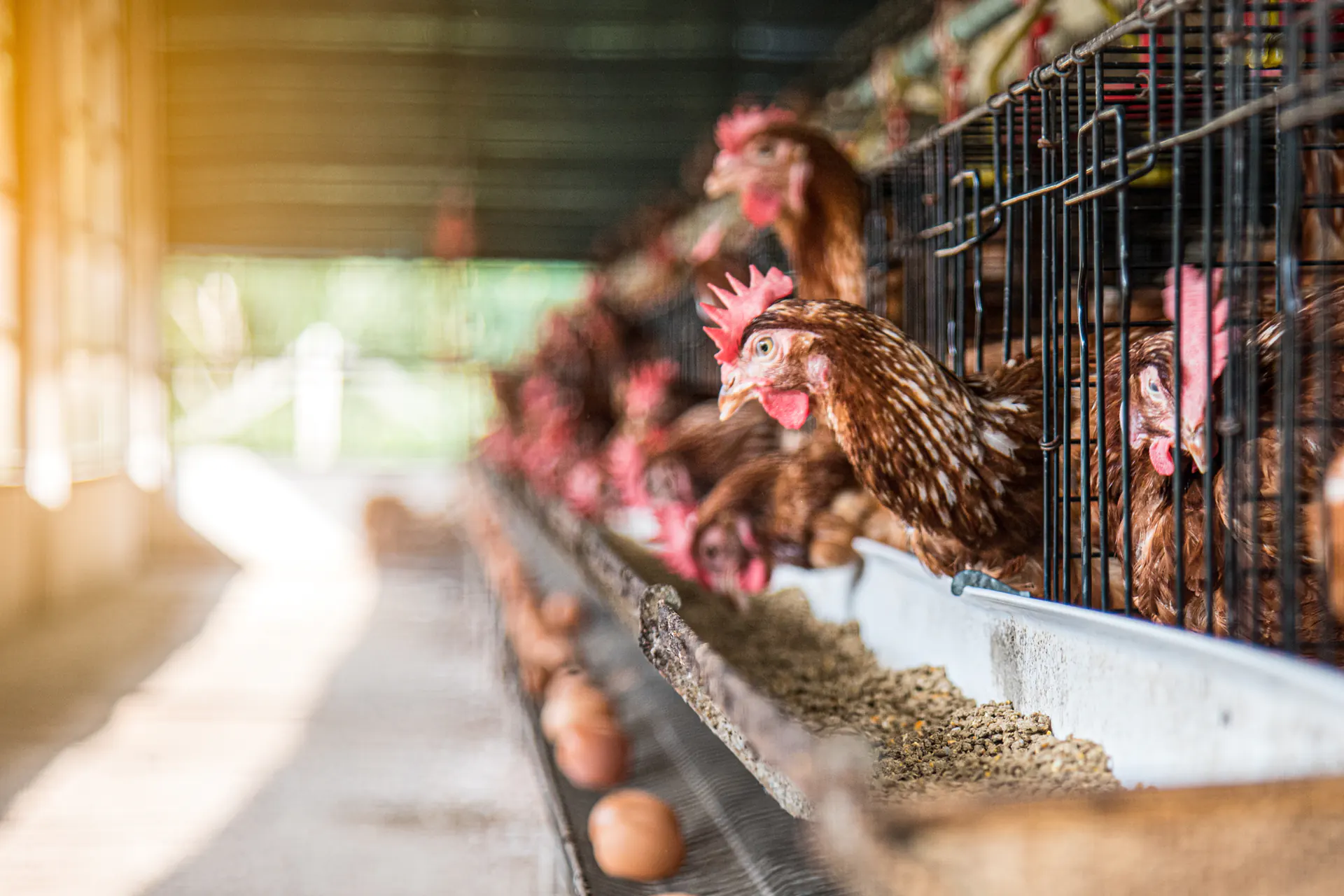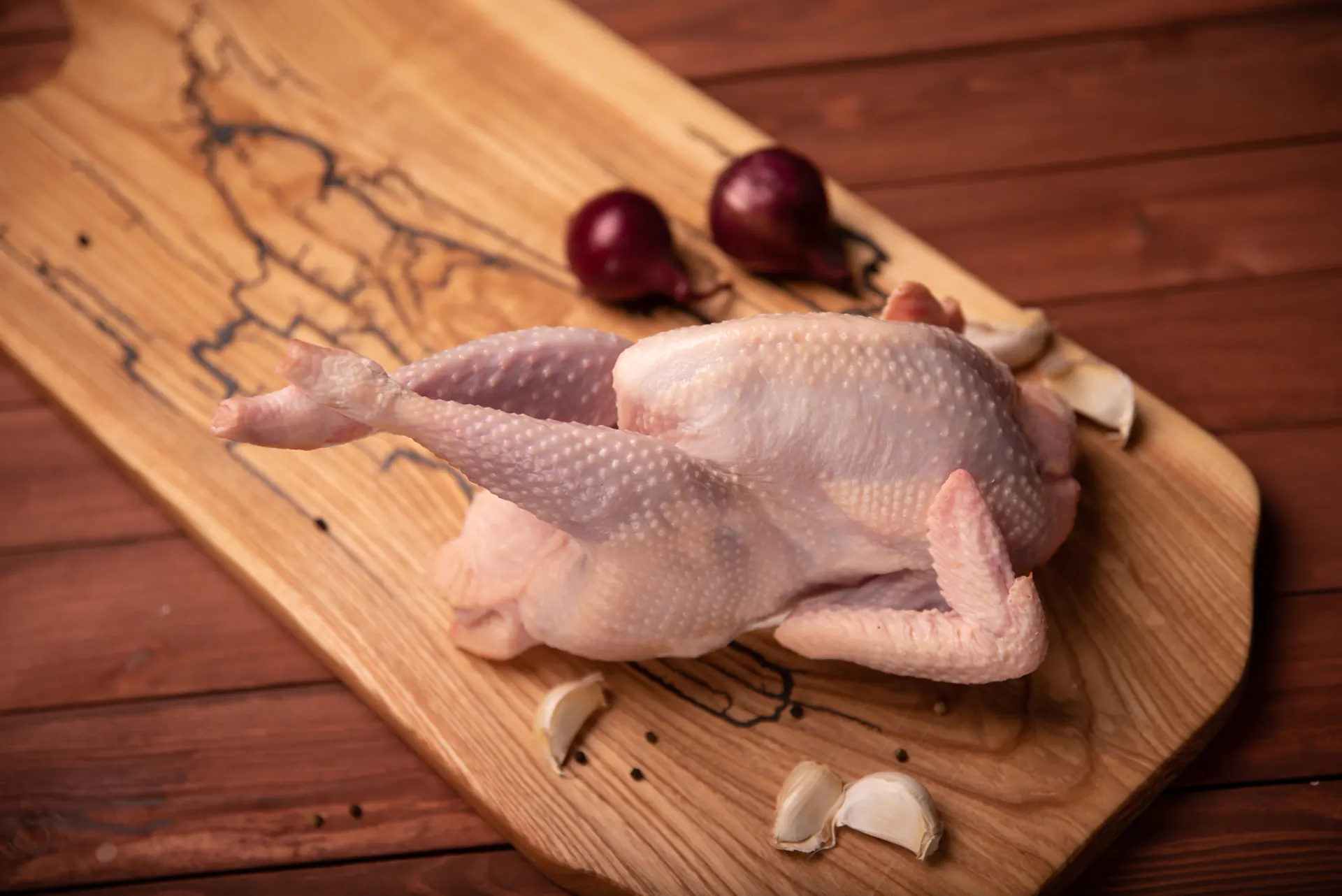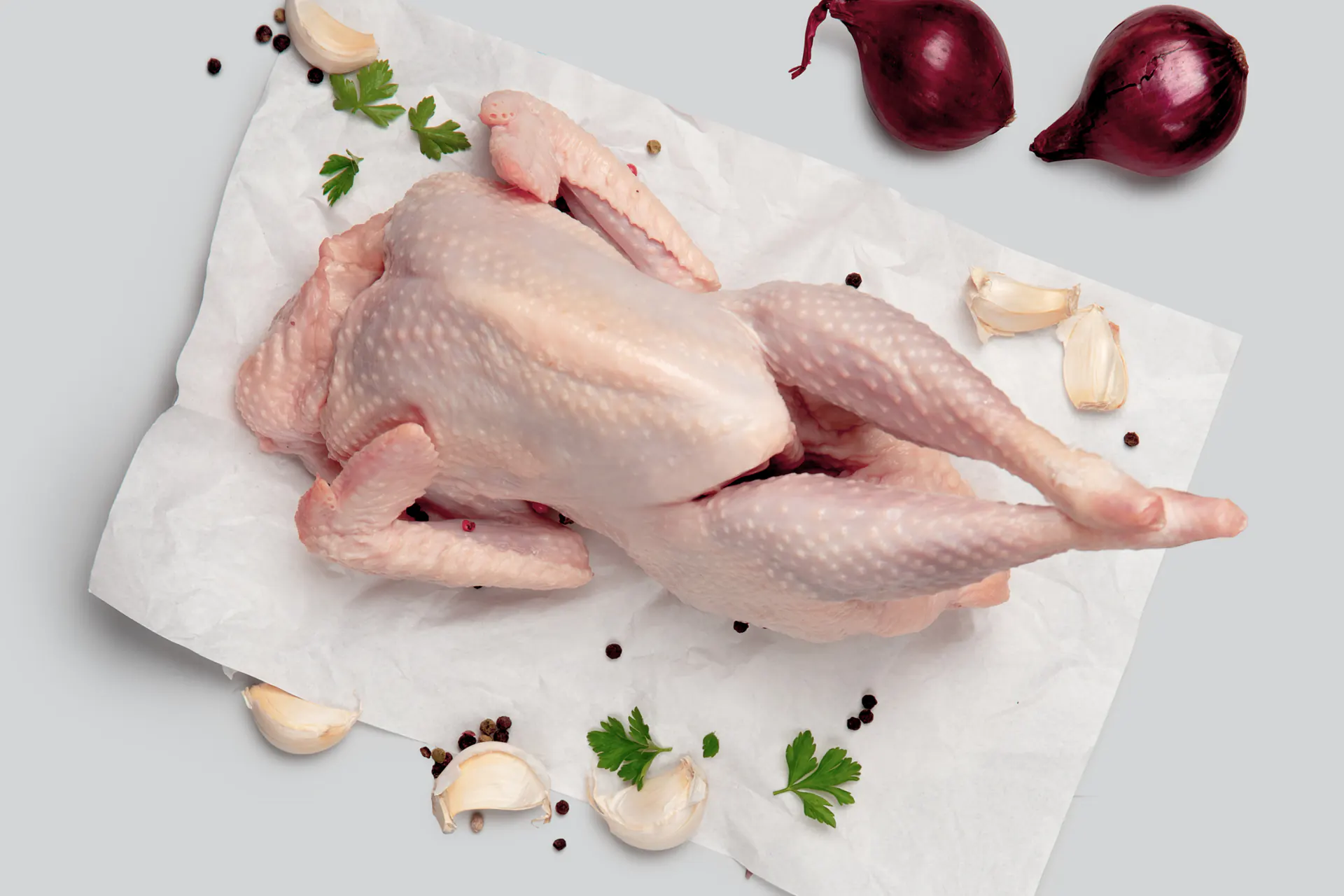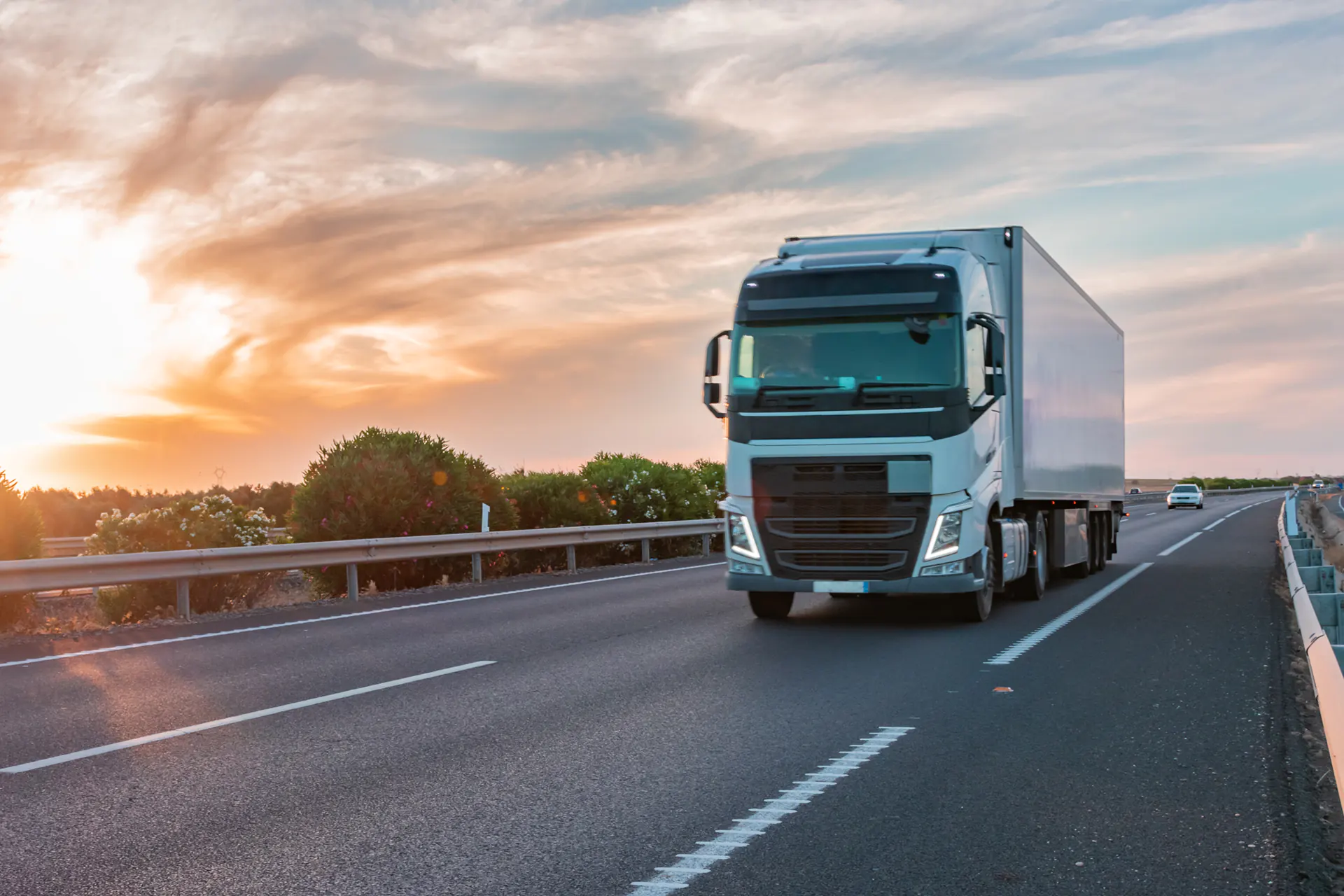 Your laying hens have reached the end of their productive life? We purchase laying hens in the quantity of more than 8,000 units from breeders in Poland and Western Europe. We offer a proper live poultry catching and handling service as well as professional transportation in trailers equipped with the watering system.
Meet the highest standards
Sell laying hens in no time, safely buy stewing hens meat from a trustworthy source and choose ideal transportation conditions.