For 20 years, we have been present on the Polish and international market, producing carcasses and poultry meat elements from laying hens.
Who we are
We are a modern poultry plant, specialising in slaughtering stewing hens along with their freezing and packaging process. We collect livestock with our transport within Poland and Western Europe, and export frozen chicken carcasses, broth portions, fillets, quarters, wings, feet and small chicken meat to customers worldwide.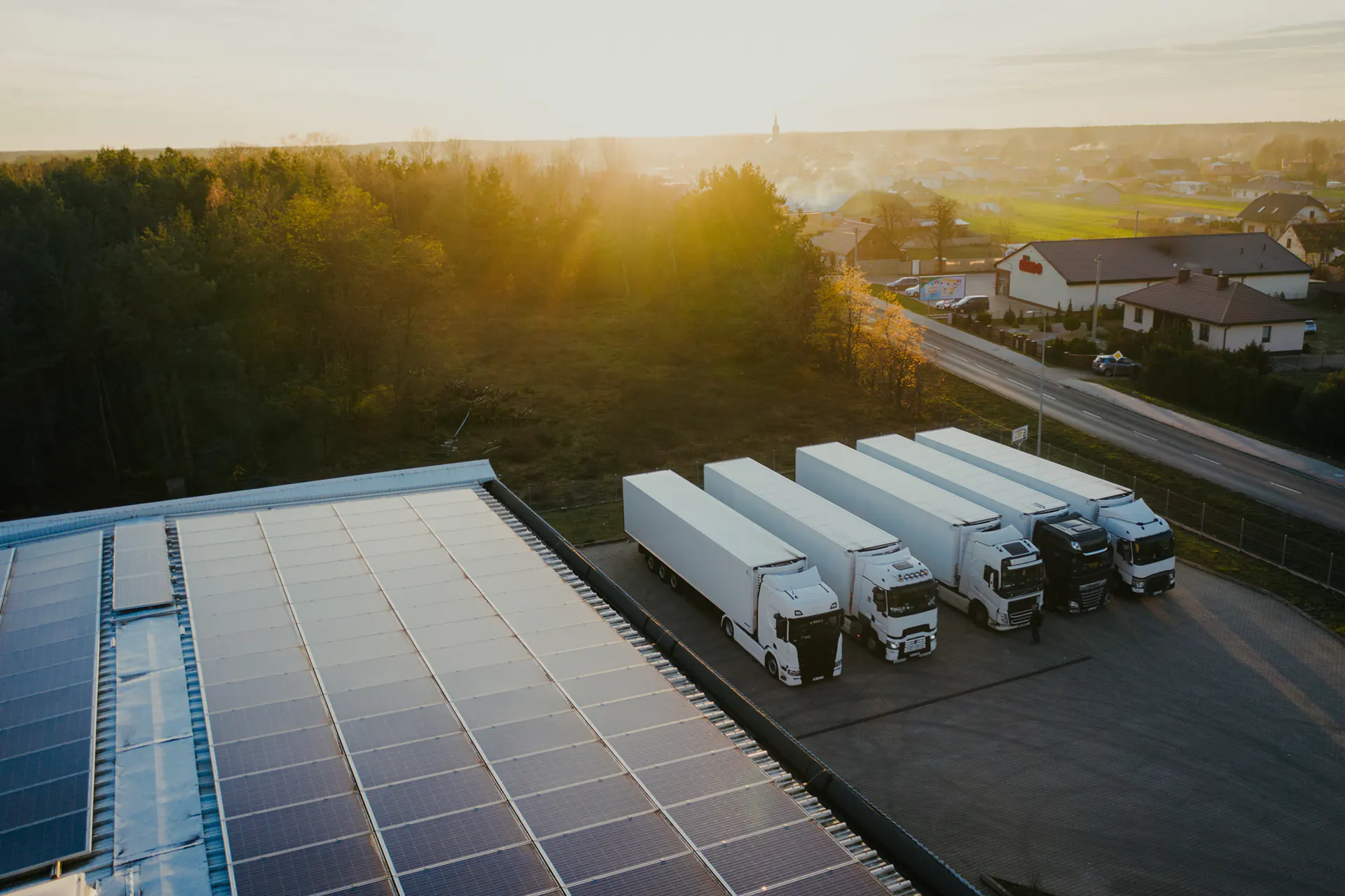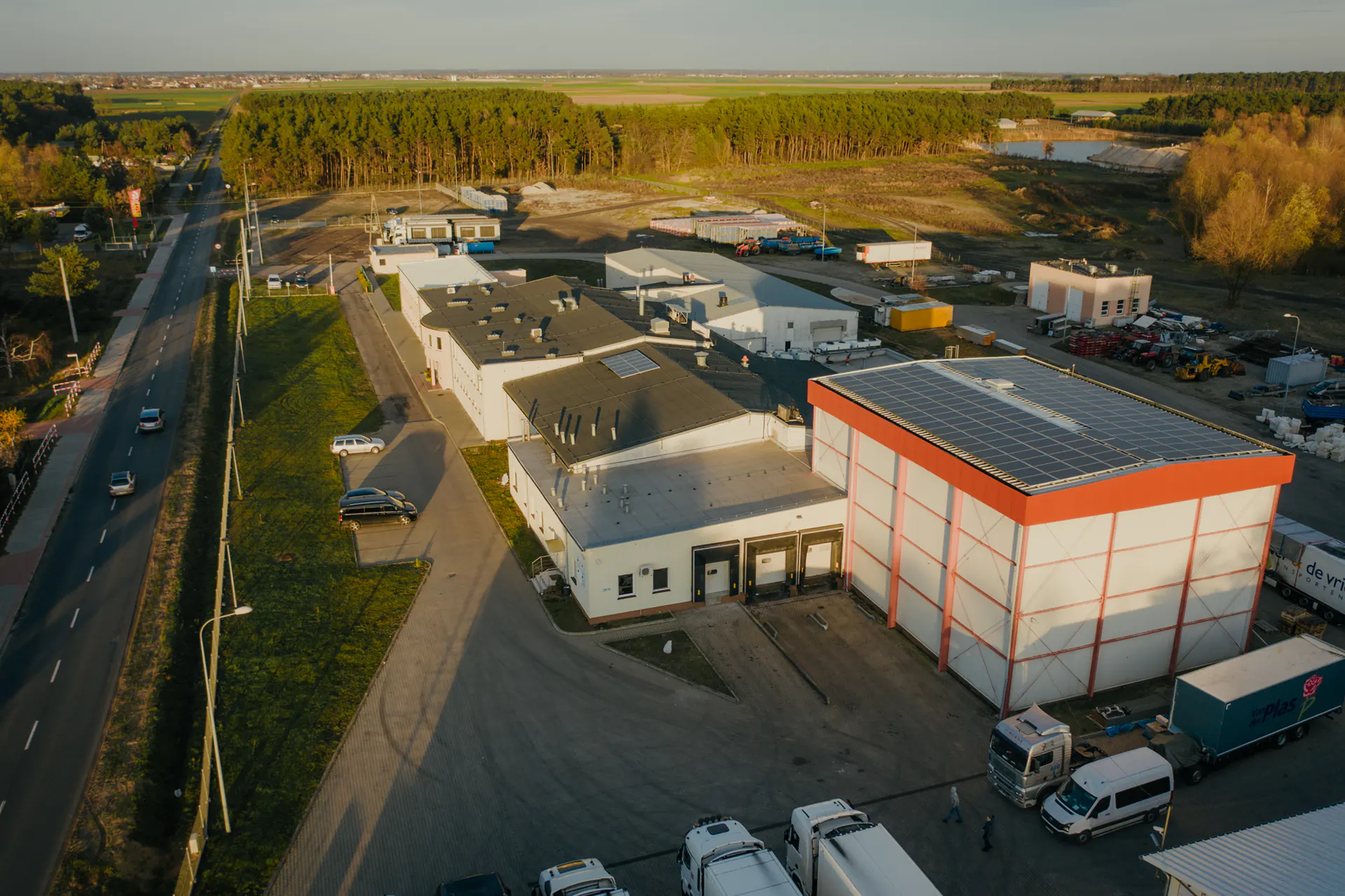 Our mission
MERDA Poultry Plant's main focus is to provide customers with excellent quality and the highest level of product safety. It is achieved by precise control at every stage of production and HACCP system, enabling quick identification of potential risks.
As a modern company, we also have a BIO certificate, which gives us the right to produce ecological products.
Our history
The MERDA Poultry Plant is a true family business. The company was established in 2001, relying on years of tradition and experience of poultry slaughterhouse, which was founded in 1990 by Mr Florian Merda.
We thoroughly analyse trends and adapt our business to the evolving needs of the market. With EU funding, we have modernised and expanded our technology park, adding state-of-the-art machinery and equipment. The high storage warehouse for frozen goods has been equipped with an IT system for efficient management of work, and portable radio terminals ensure reliable control of the cold store. Moreover, sliding racks are an additional convenience, providing free access to each pallet space.
We have invested into a modern fleet of specialised vehicles for livestock transportation (with a watering system mounted in trailers) and the safe transportation of finished products – both fresh and frozen. The company has its own blast freezers and cold stores. Additionally, air cooling technology allows us to freeze meat without the use of water. Moreover, for the proper packaging of products, we use solid cardboard.
The entire production process is under our full control – from the moment the livestock is collected to the delivery of the products to the destination site. This guarantees that the cold chain is not interrupted and ensures the meat's excellent quality.
Currently, the MERDA Poultry Plant employs 84 workers, and the production capacity is estimated at 6,000 stewing hens per hour, which makes it possible to slaughter 60,000 heads per day.  Our main customers are trading companies and meat processing enterprises at home and abroad. We export products to the European Union countries, Africa and Asia.
Years of experience and commitment to the proper production process are evidenced by a continually growing number of satisfied customers and numerous awards and distinctions.
Looking for a reliable business partner?
Contact us! In a professional cold store, we can safely store up to 1,000 pallets at a temperature of -25°C. Daily slaughter capacity amounts to 30,000 units and is entirely held in a blast freezer.